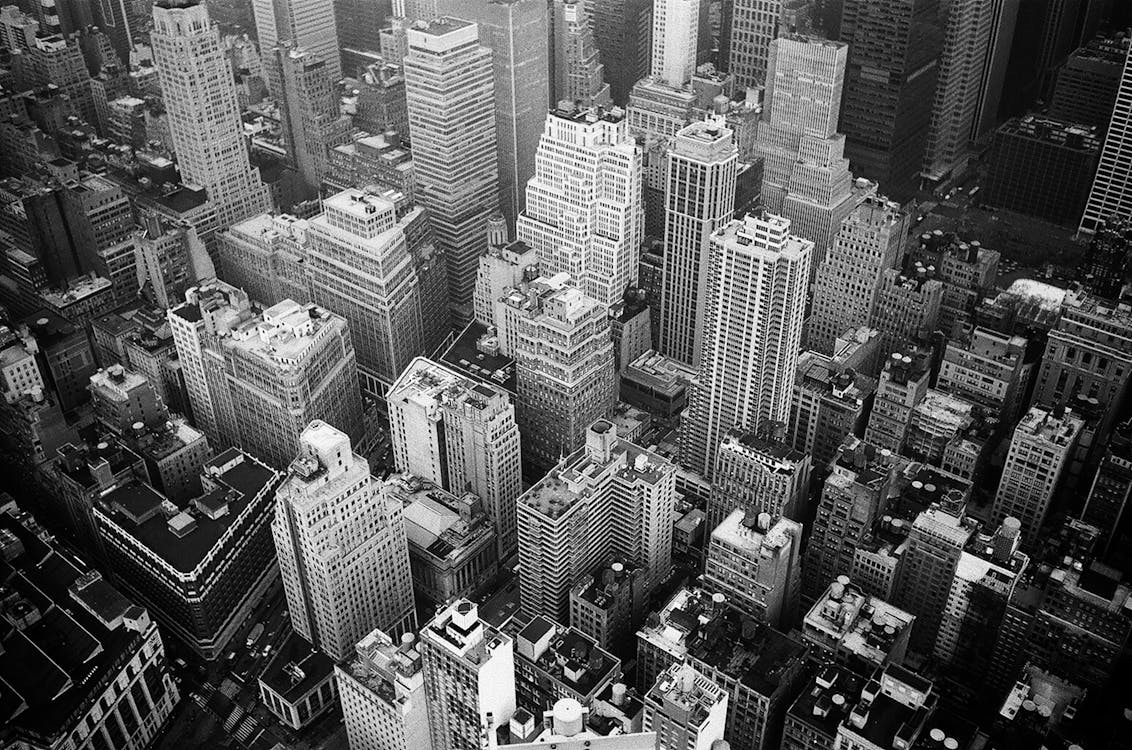 I don't know about you, but as a Power fan my favorite part of the show
is hearing
the theme song:
"They say this is a big rich town," will have any Power fan ready to go.
I was inspired
to create this post because I miss having something to tune into every week—I'm having tv withdrawals. I need something juicy and dramatic to watch. I look forward to the show's return.

I know people shy away from Urban Fiction—but pull your nose down, sis. There are good titles out there—and here are a few I think you should try:
I don't think Teri Woods gets enough credit for being a pioneer in Urban Fiction.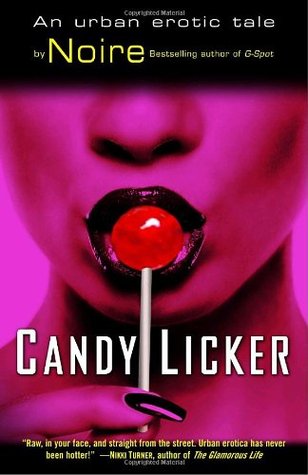 10. Alibi by Teri Woods (Series)